selection of zines, prints and illustrations 2012-2023, laser, RISO, digital and offset.
still available: allmende, long late summer shadows, tracht macht politik
see info for a list of all publications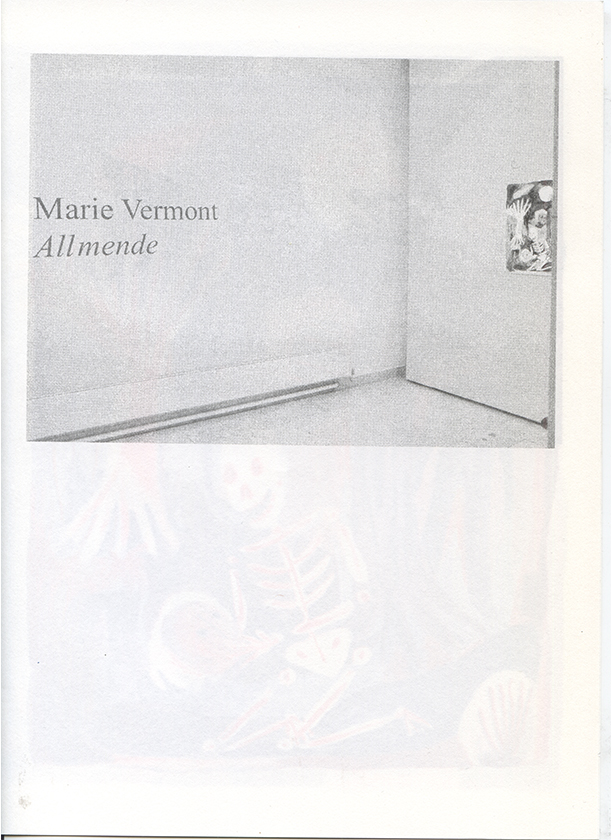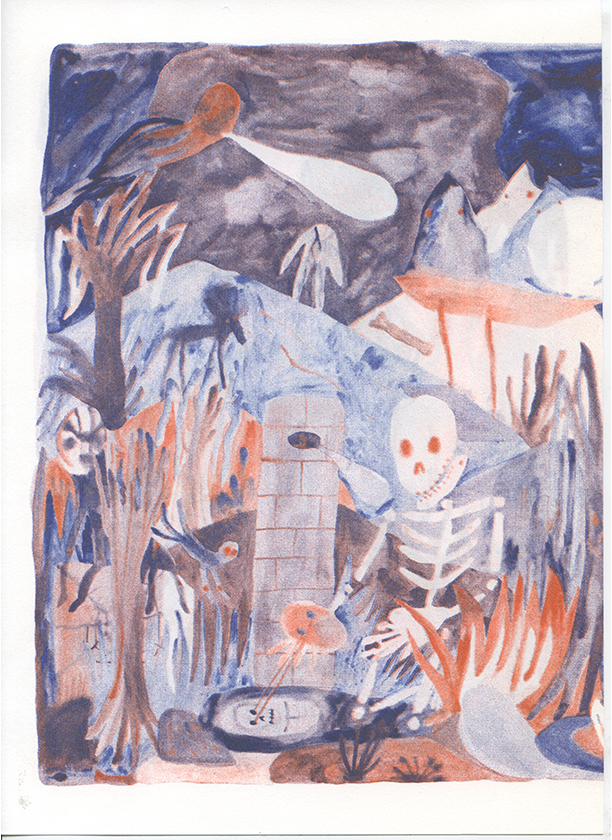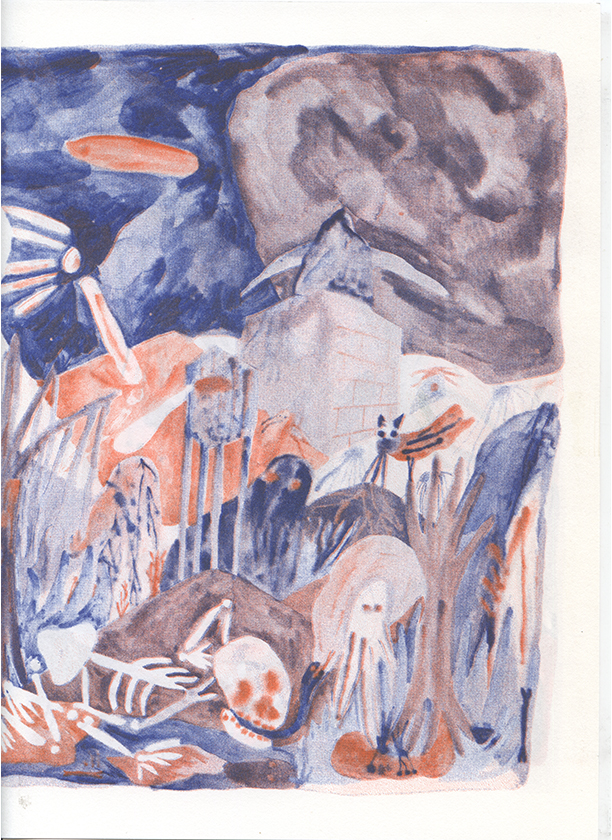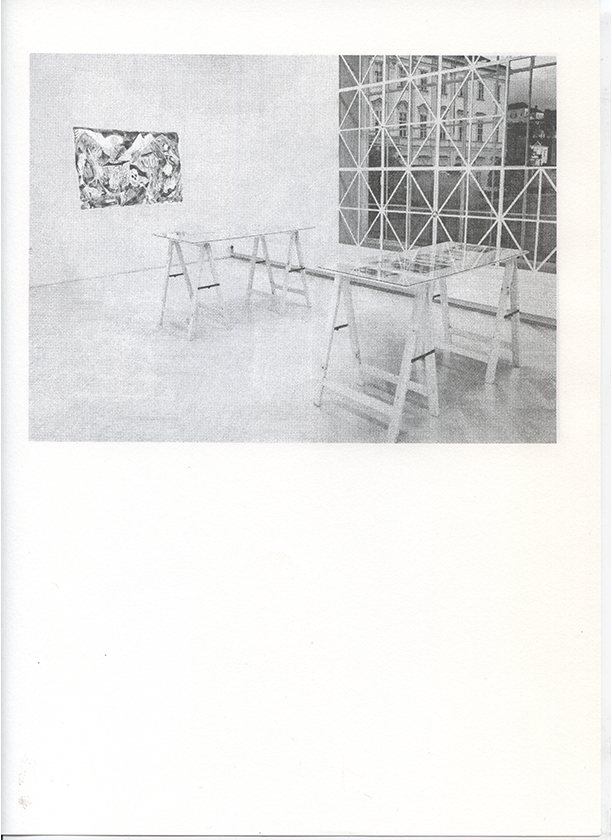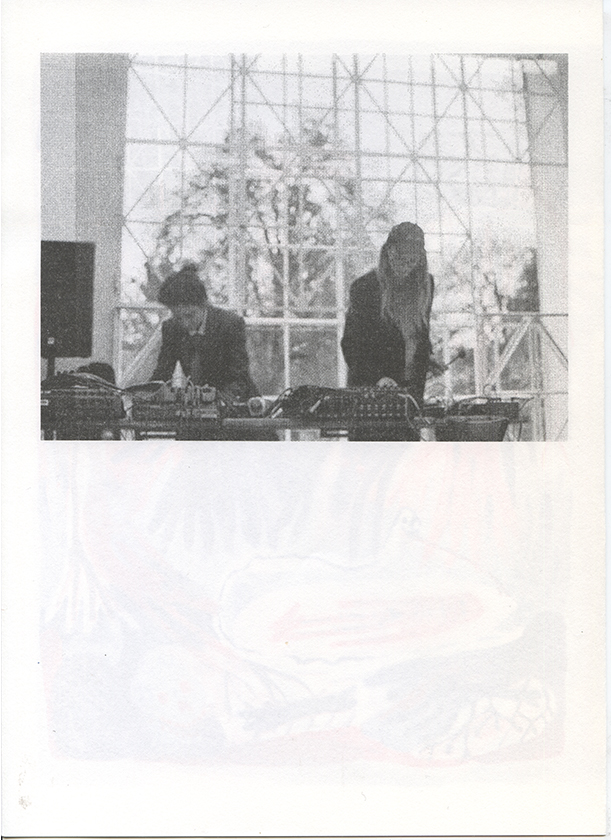 allmende
exhibition documentation
8 pages, a4, risoprinted
2023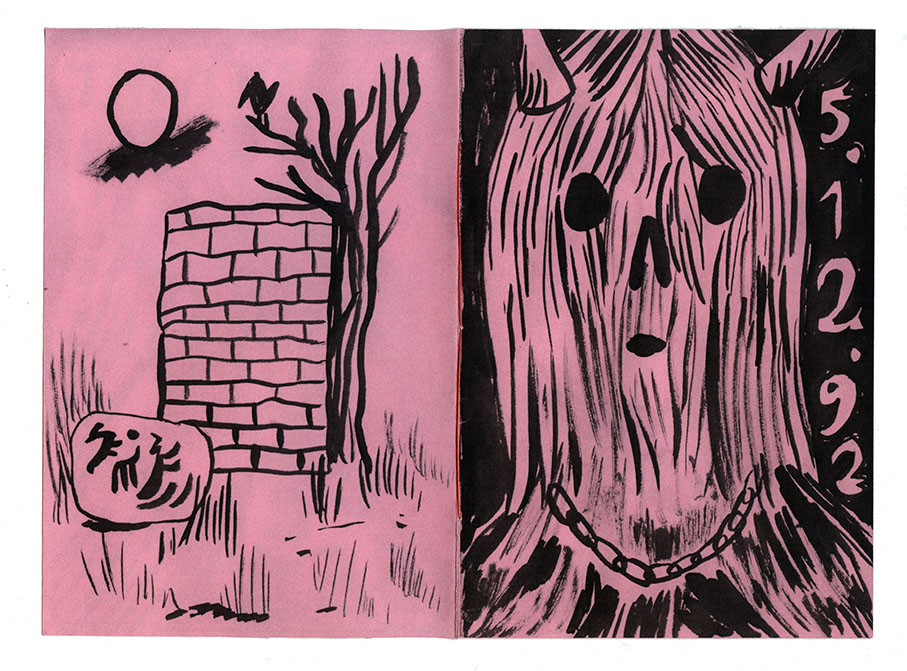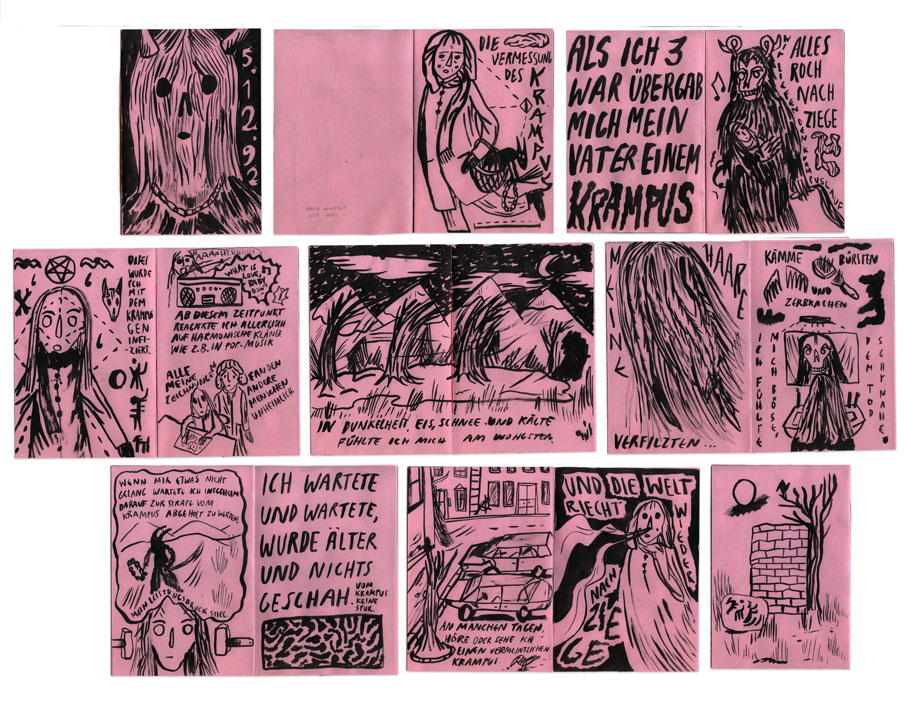 die vermessung des krampus
16 pages, a5, laser
2021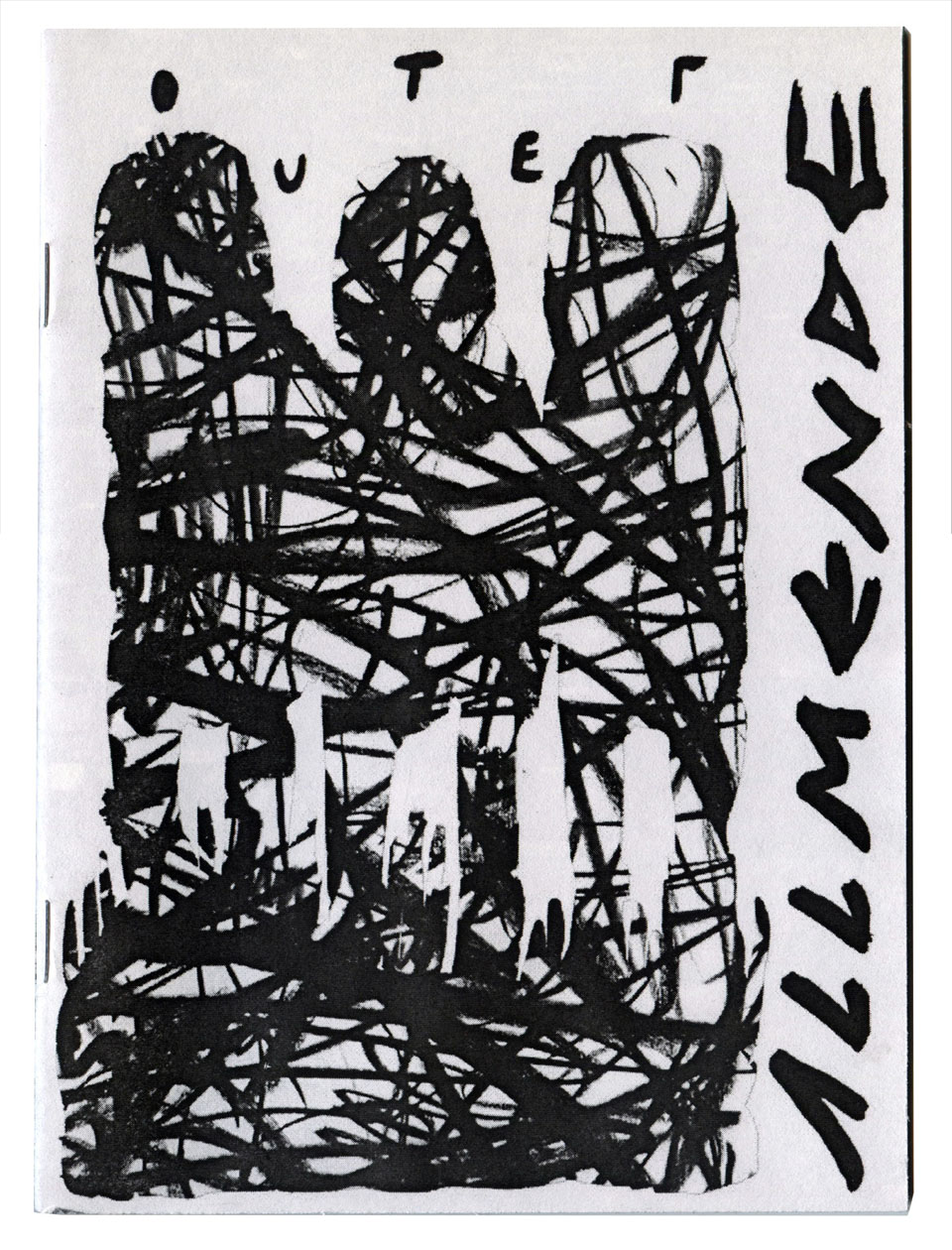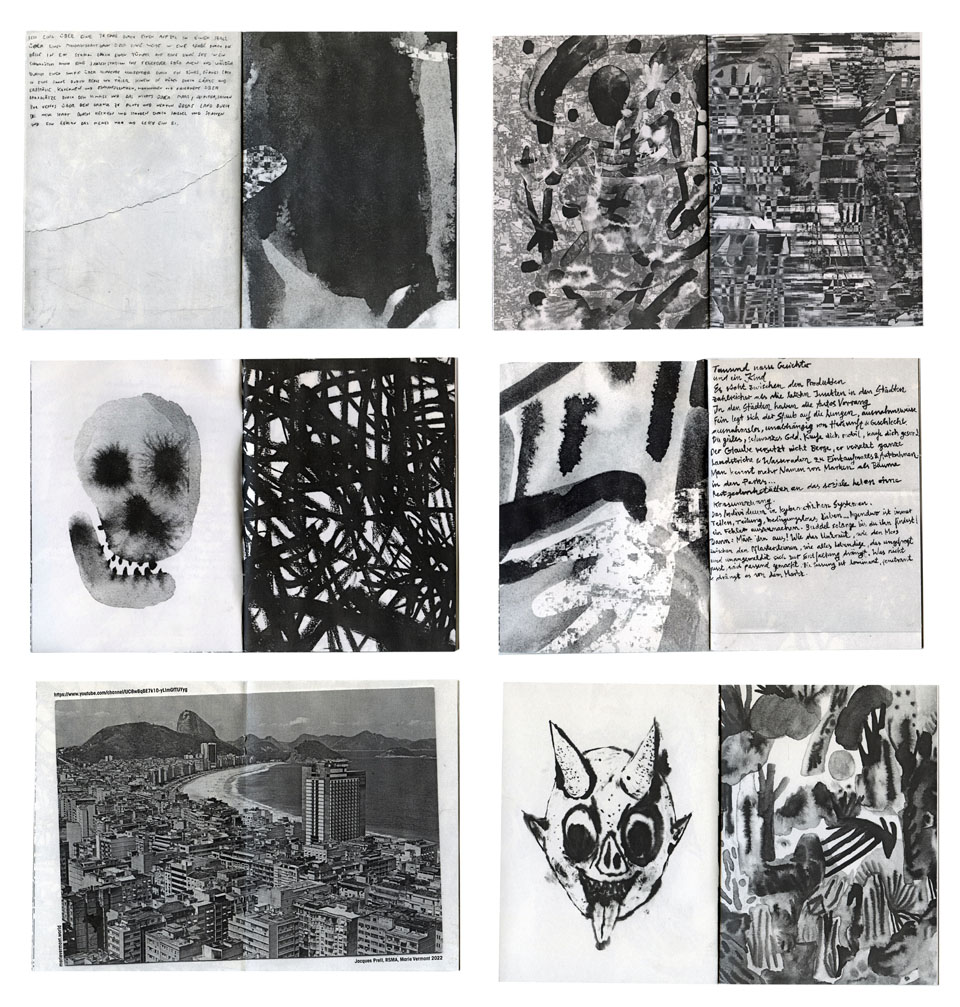 outer allmende
jacques prell, RSMA, marie vermont
20 pages, a5, laser
2022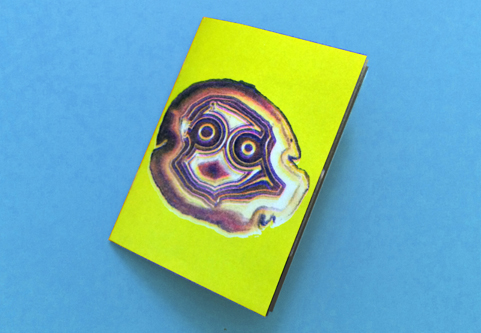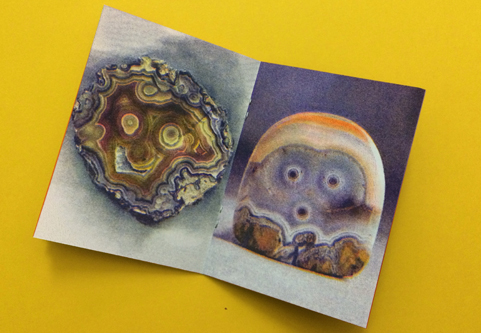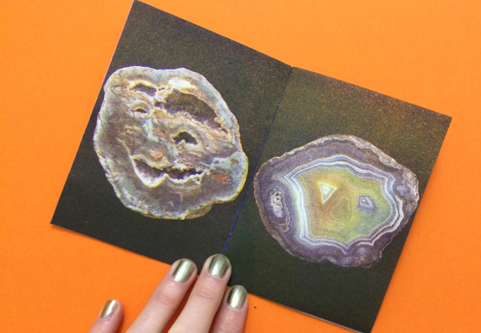 AGATE
2018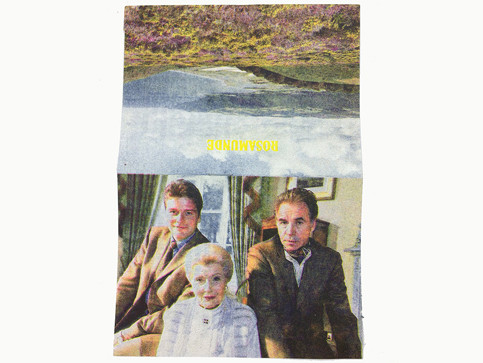 rosamunde
best of rosamunde pilcher, conversations in german and english
2018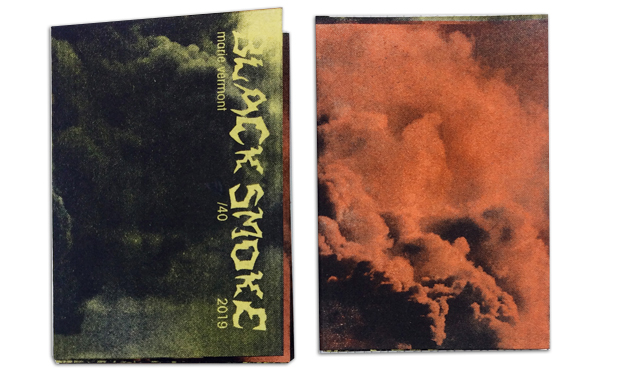 blacksmoke
industrial smoke X cruising ship smoke
2019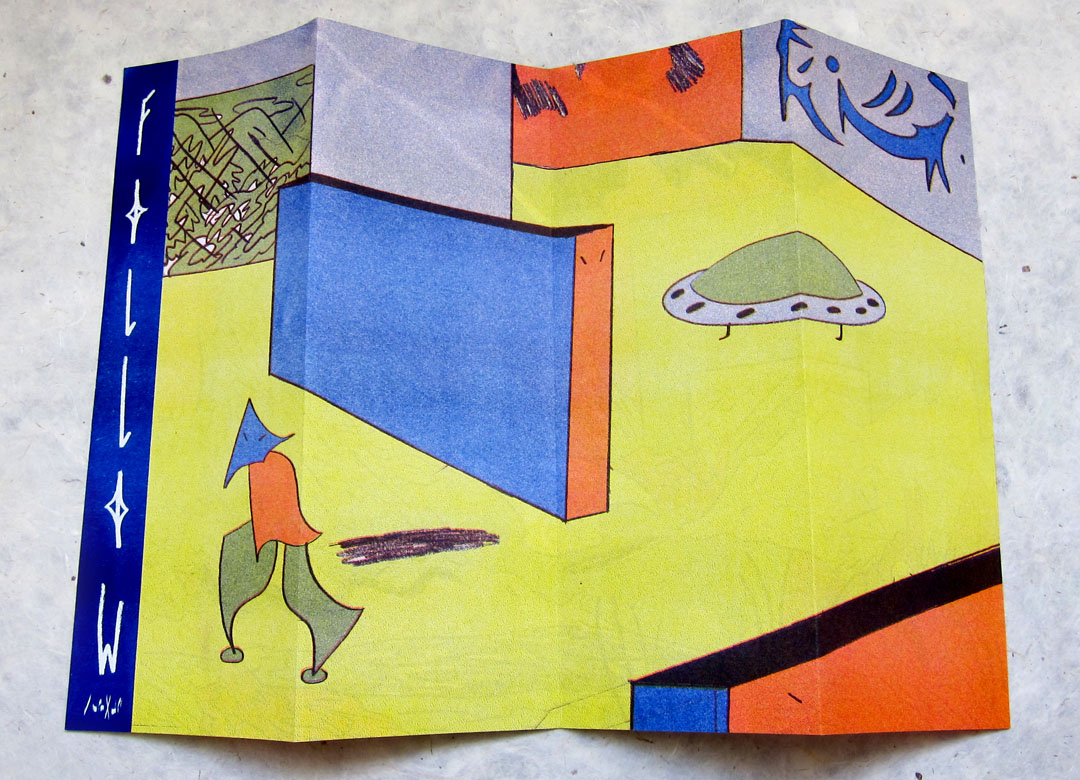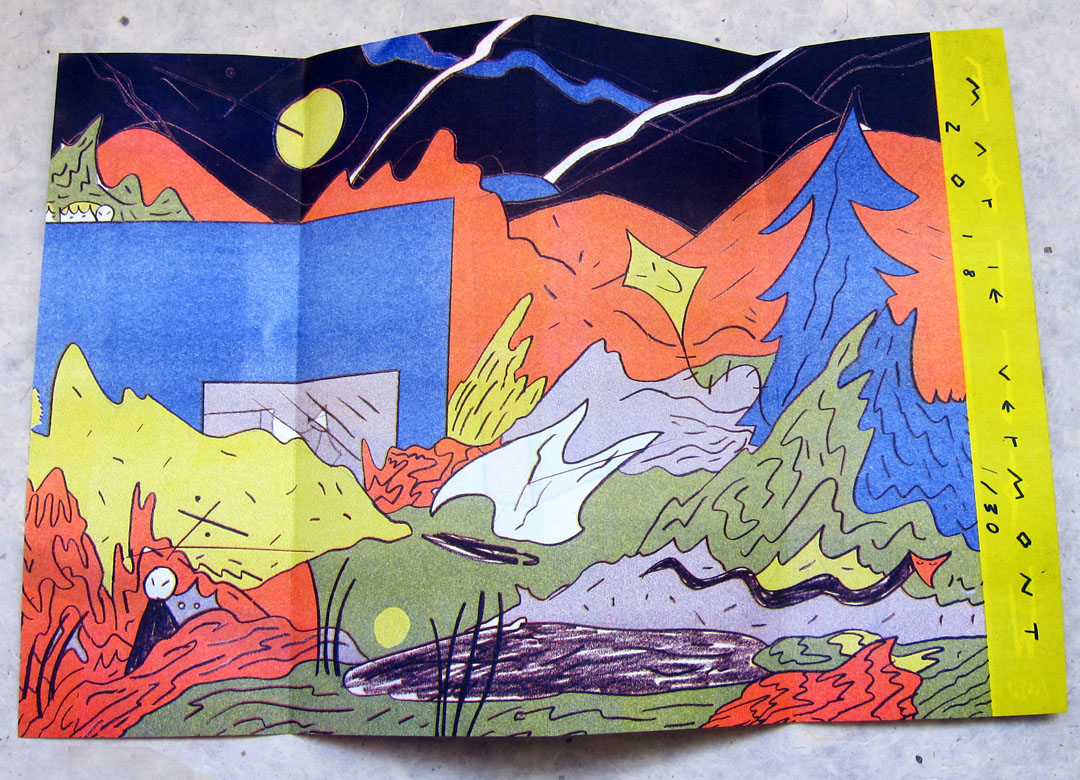 follow
2018
2022, laser, limited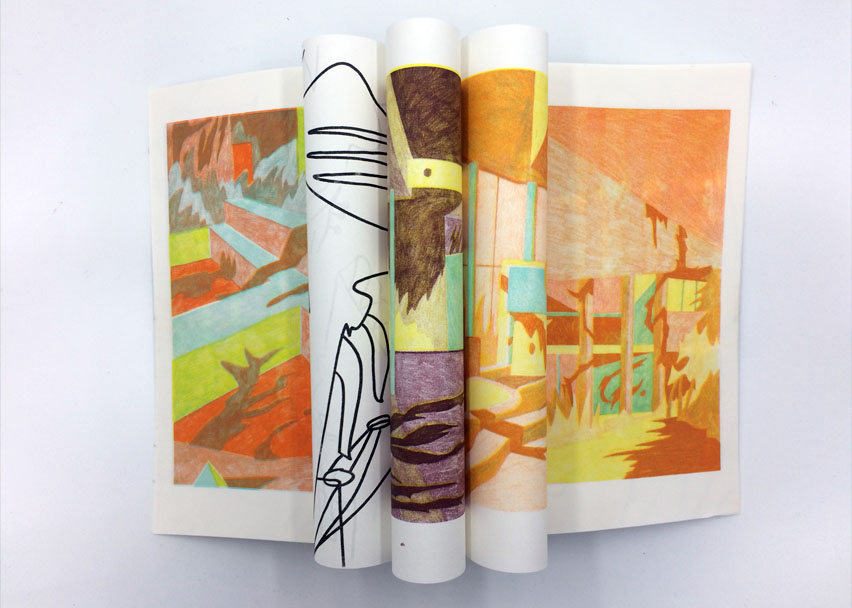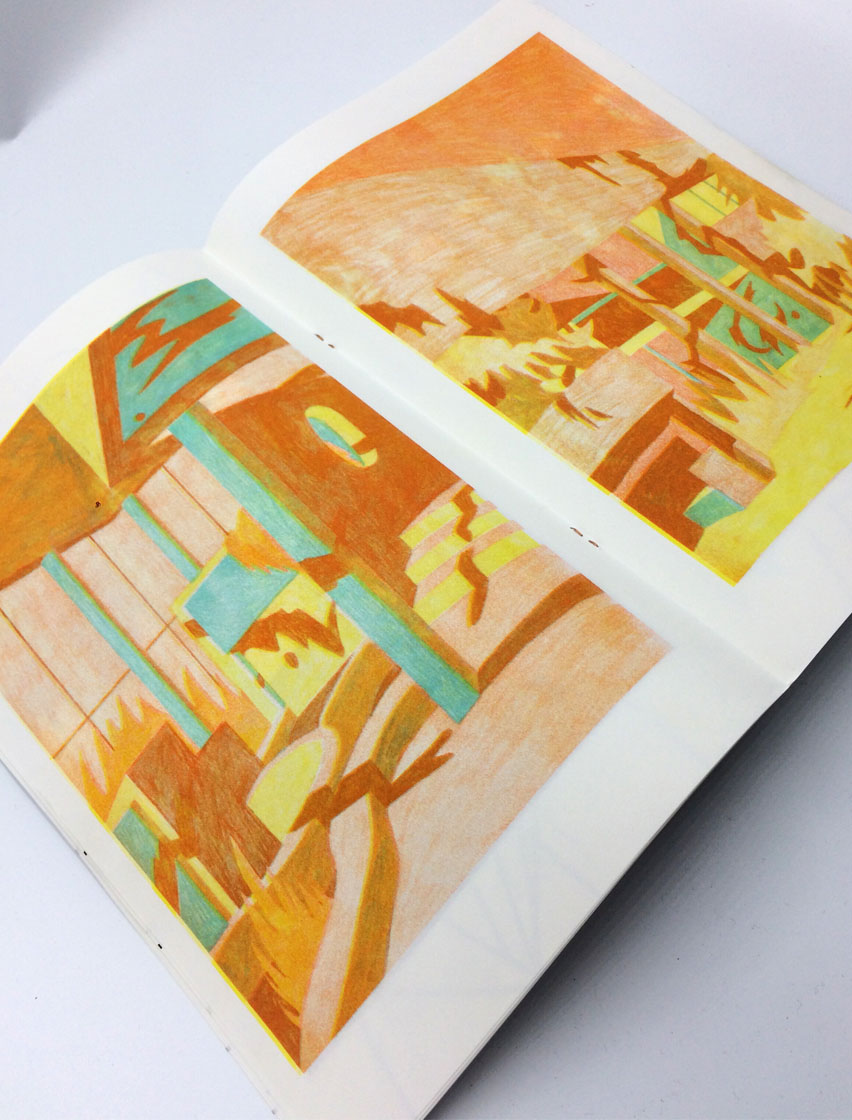 long late summer shadows
between nothingsness and eternity.
2019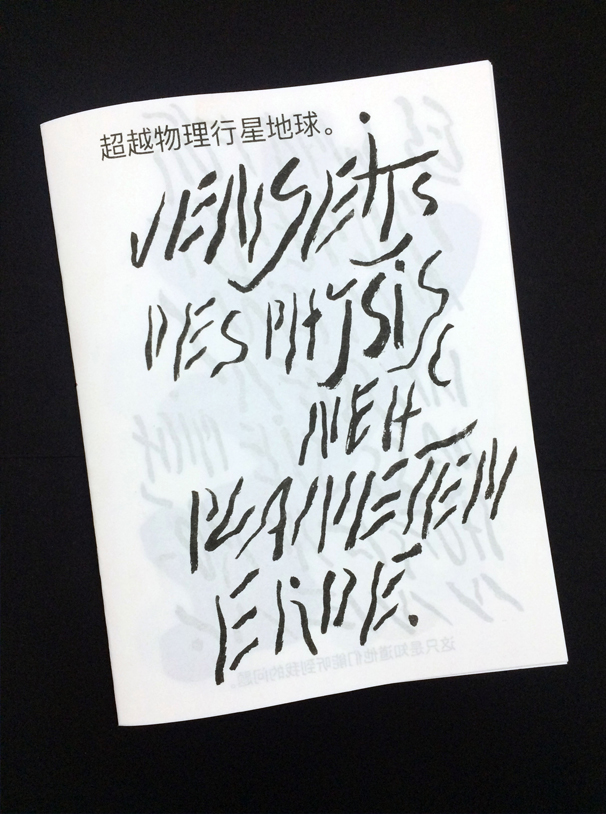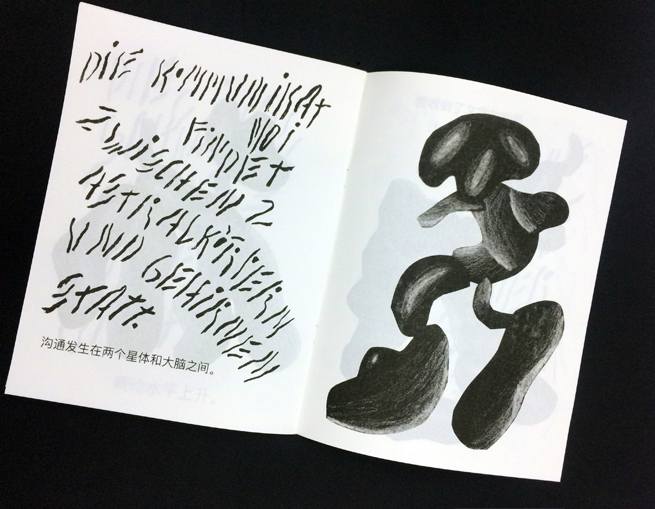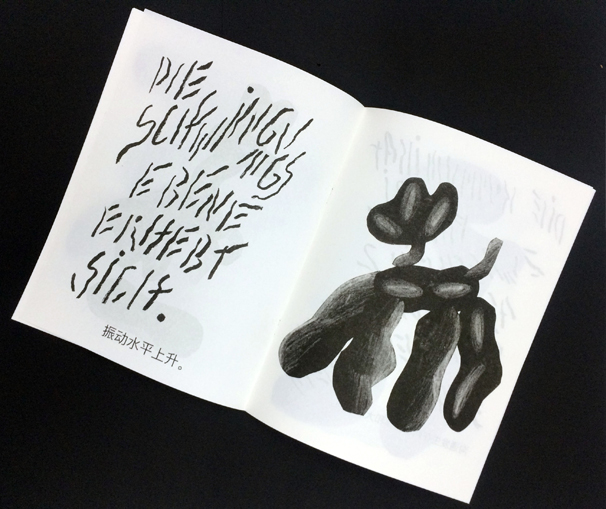 jenseits des physischen planeten erde
conversations on animal telepathy in german and chinese language
2018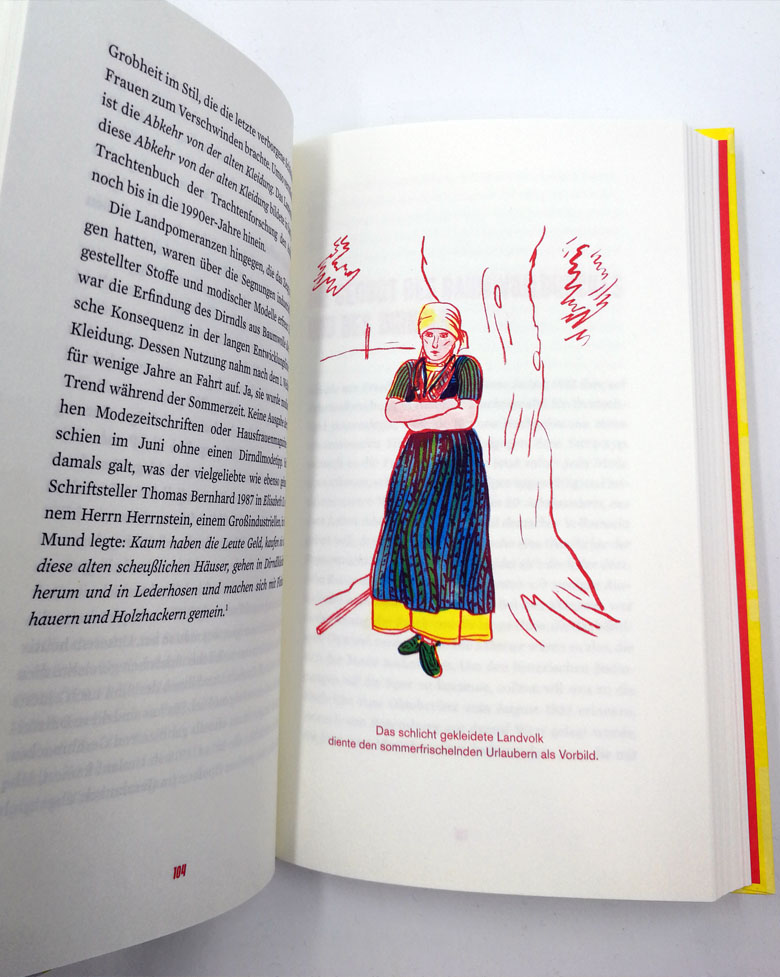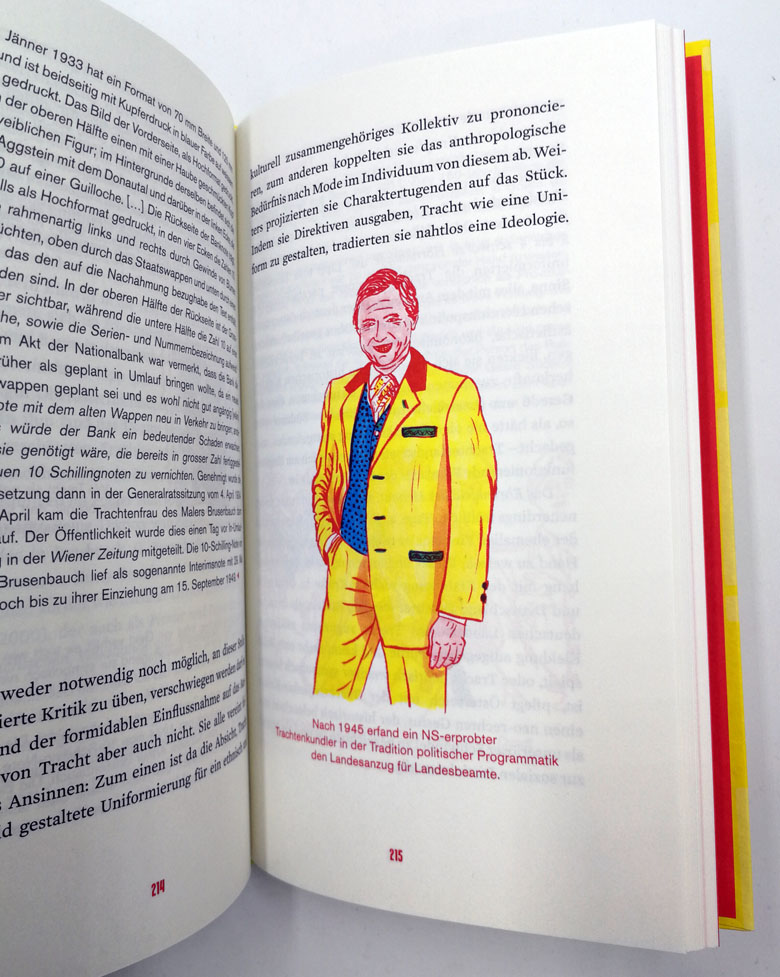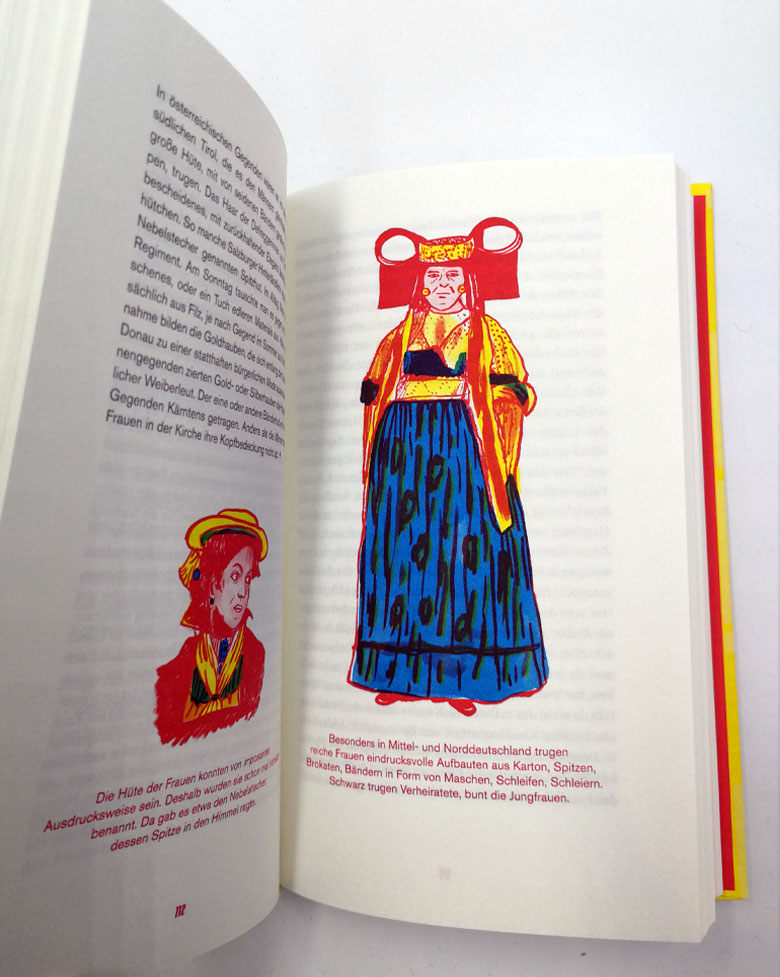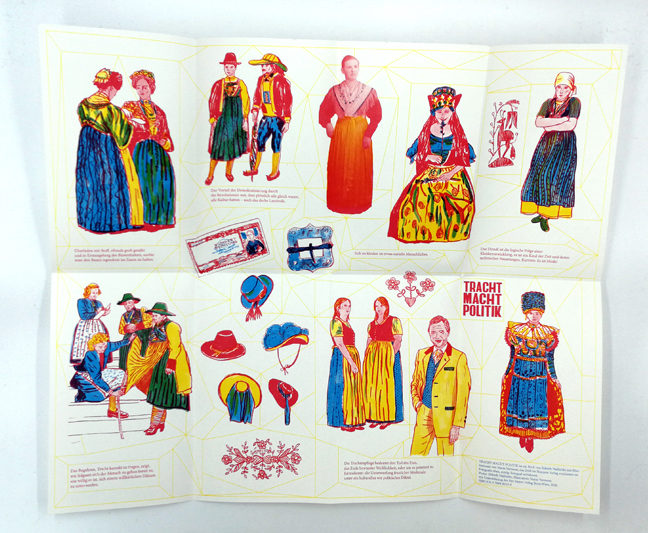 illustrations for TRACHT MACHT POLITIK by elsbeth wallnöfer
ISBN 978-3-7099-8113-9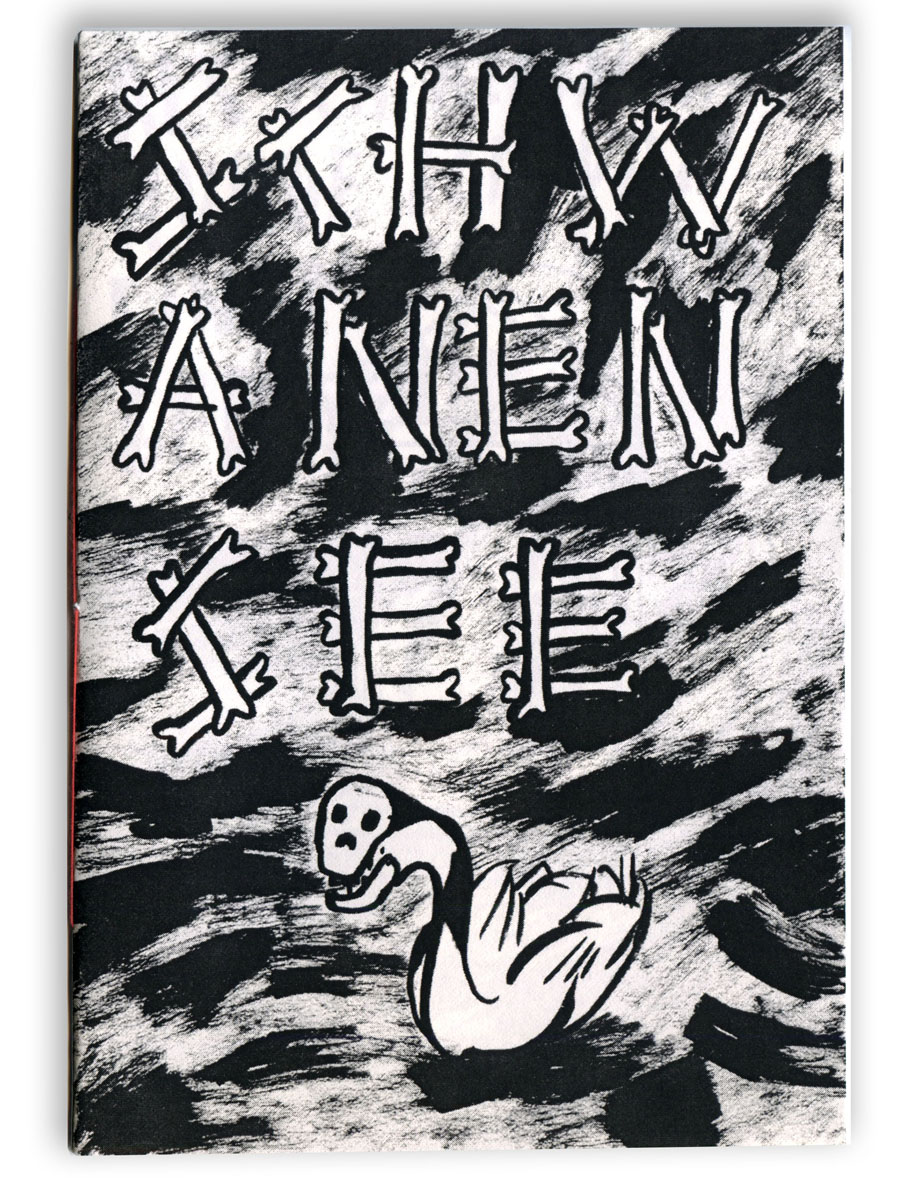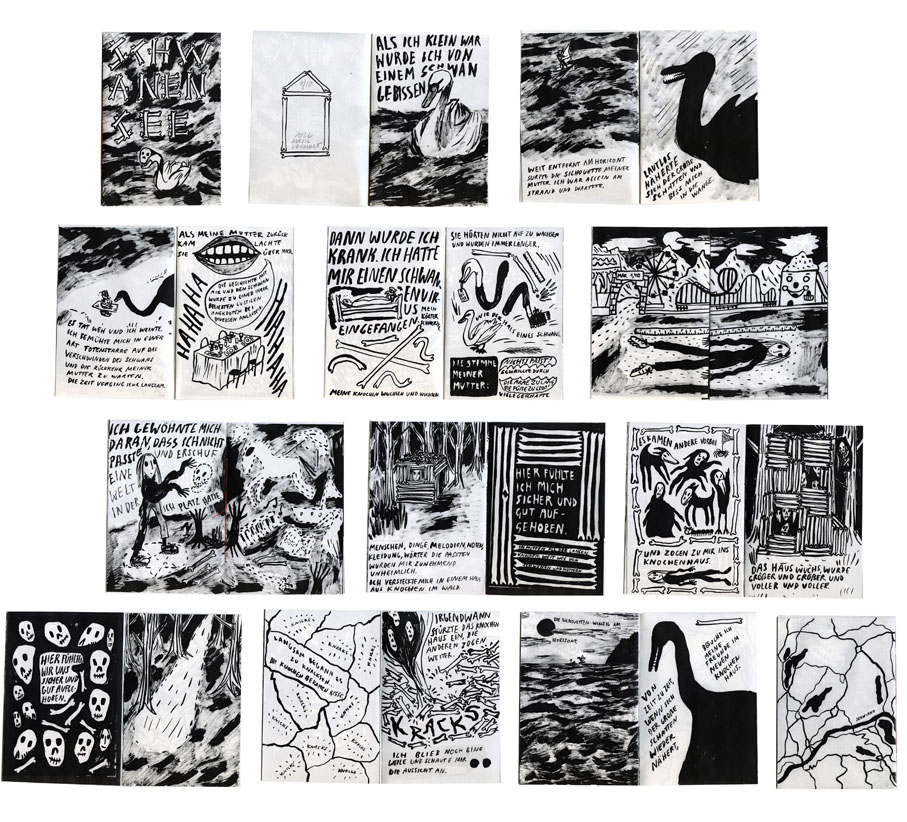 schwanensee
24 pages, laser, a5
2022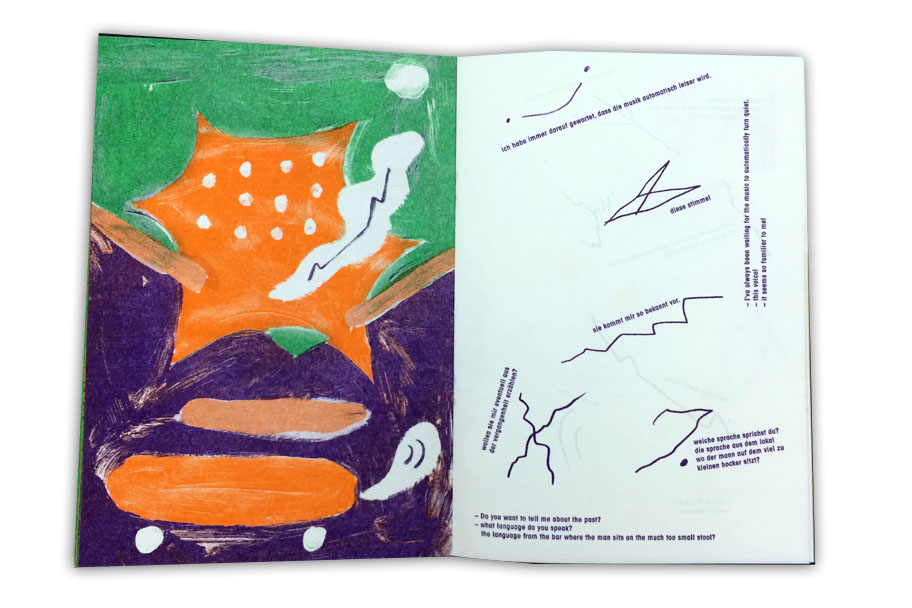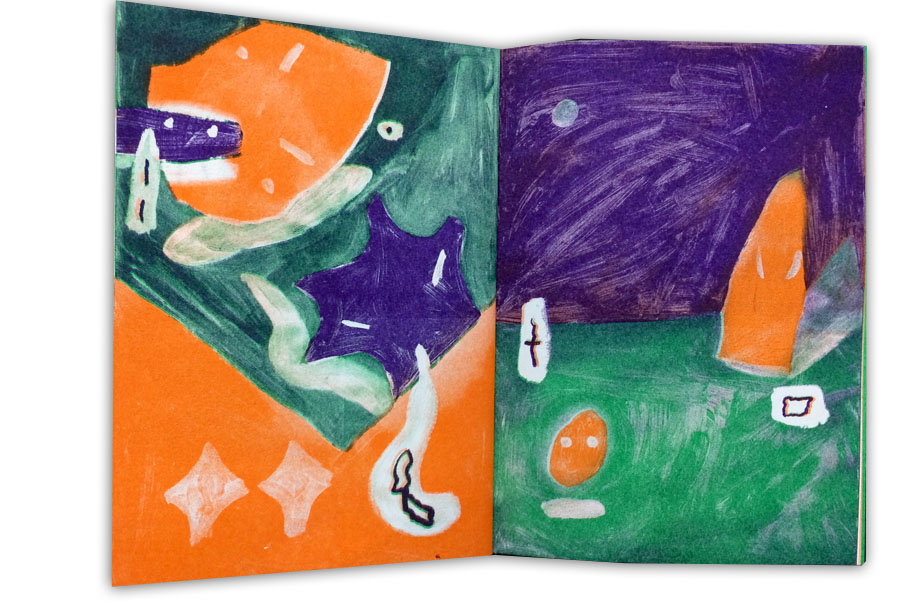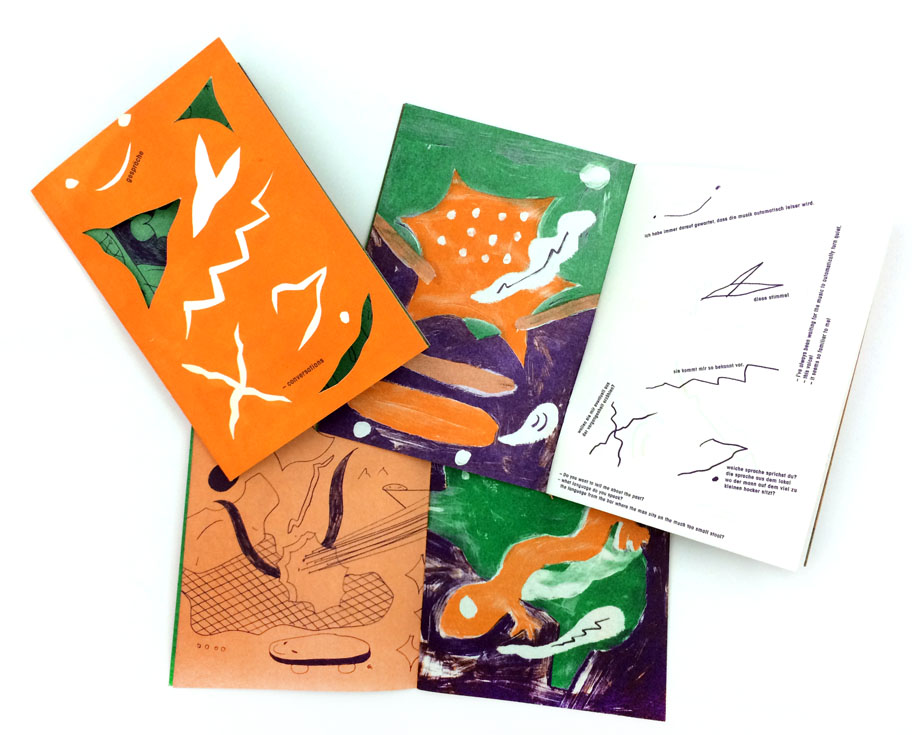 conversations
2018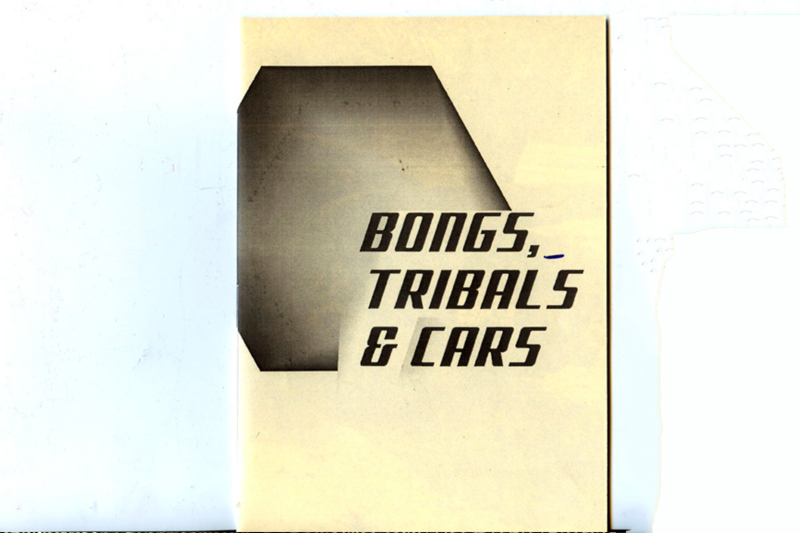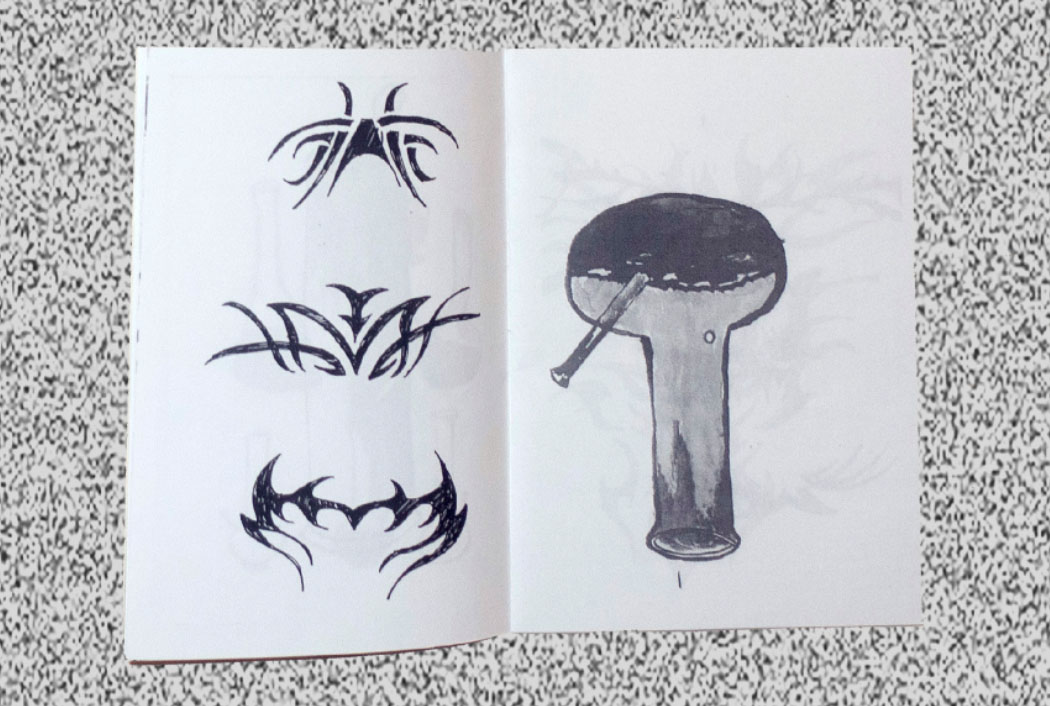 bongs, tribals and cars
2013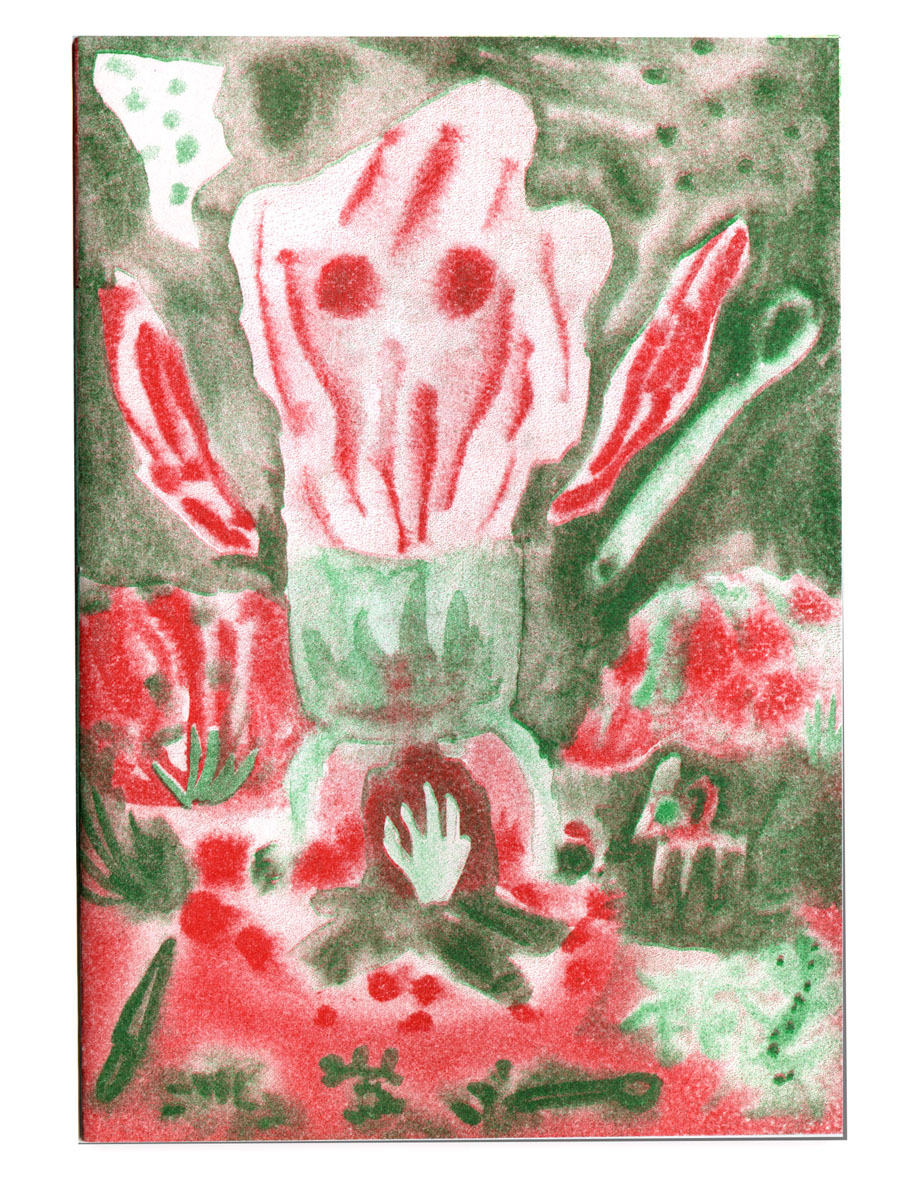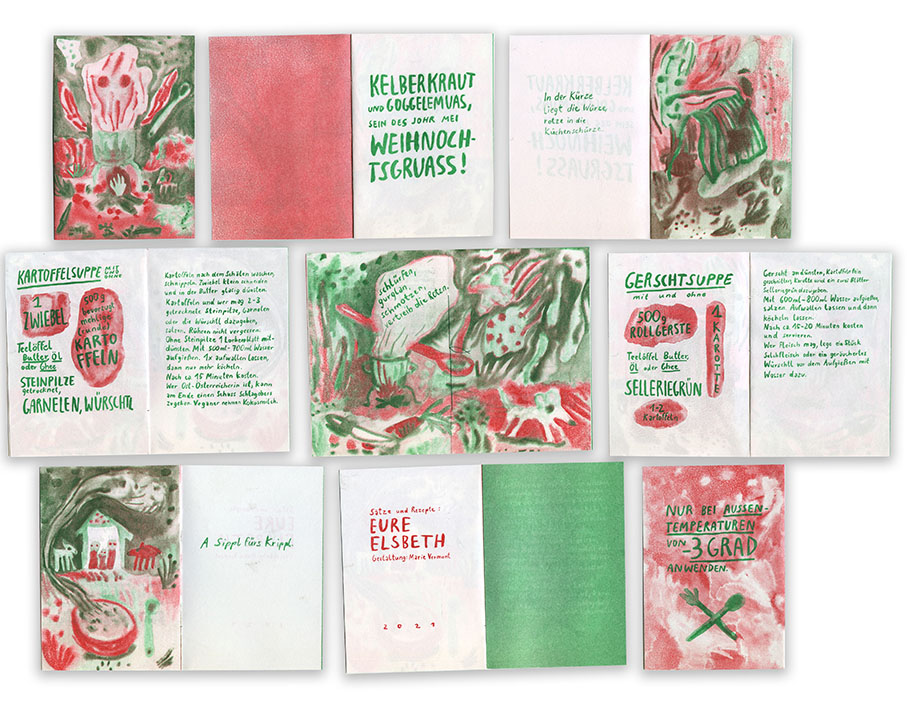 a sippl fürs krippl.
elsbeth wallnöfer, marie vermont
2c risoprint, 16 pages, edition of 50
2021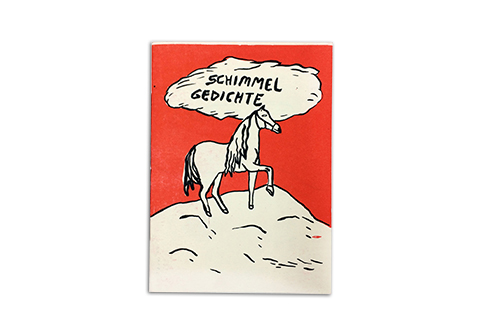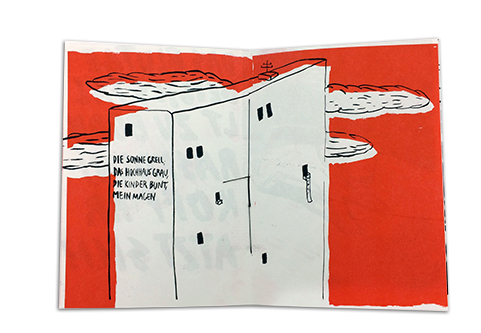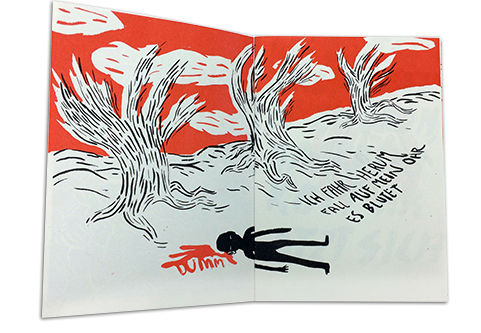 schimmelgedichte
die sonne grell, das hochhaus grau
die kinder bunt, mein magen flau.
2013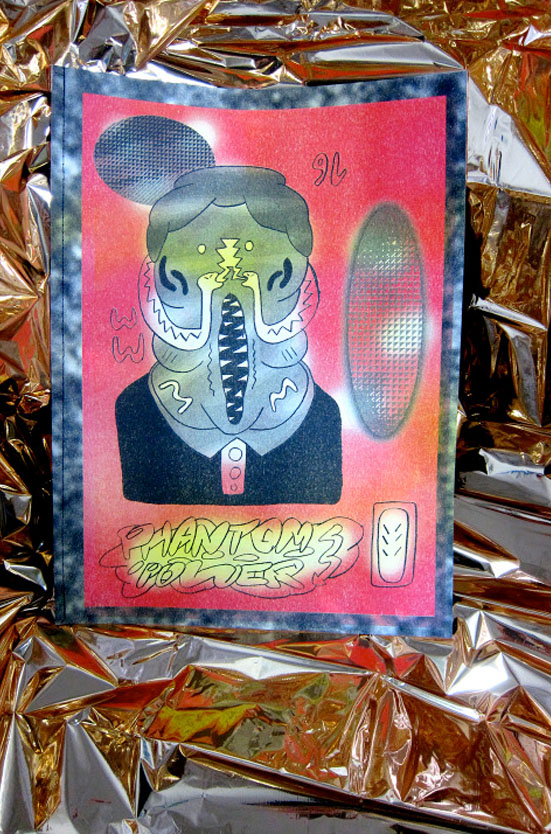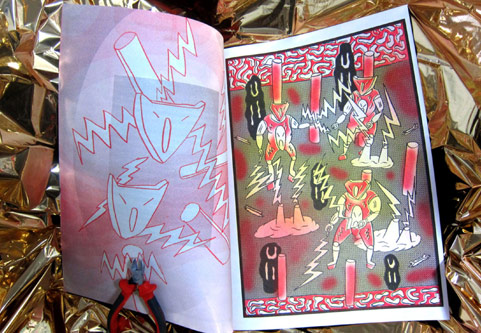 phantom power
A3 zine - starring many patterns and creatures in different interior and outdoor sceneries
2016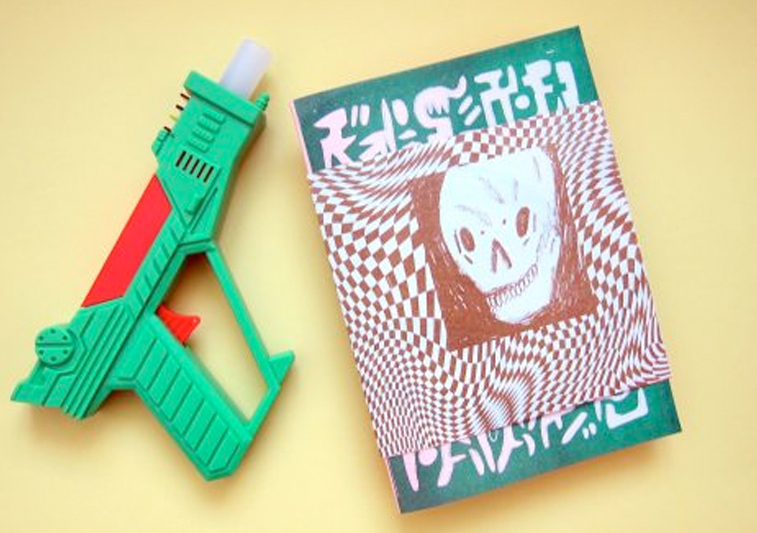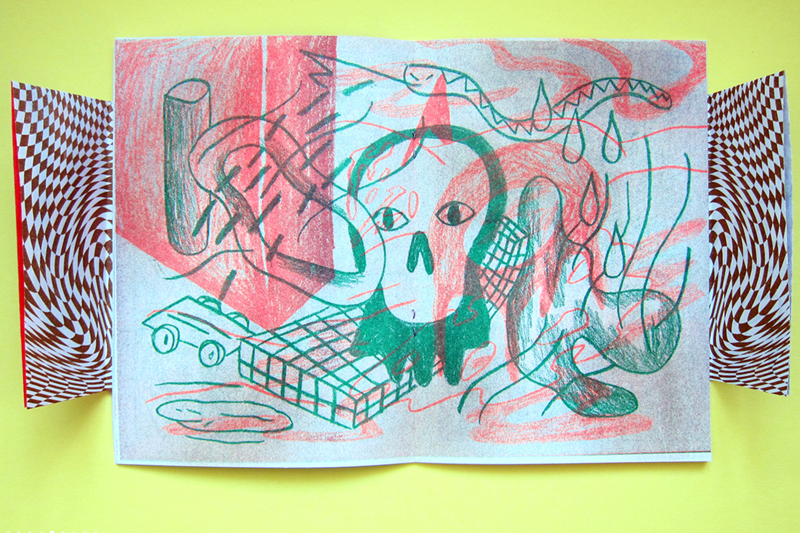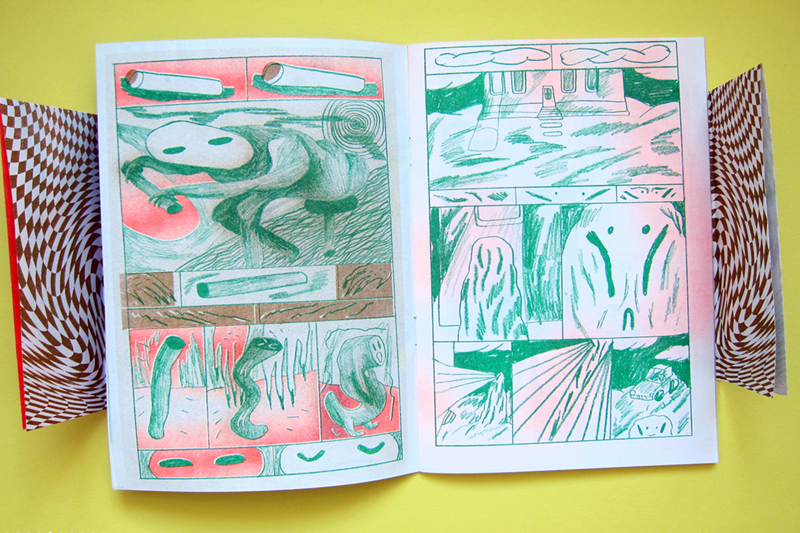 paranormal activities
comics and other
2017